Every night of the conference, you can count on a family-friendly activity to entertain or inspire.  Past conferences have included magic shows, hypnotists, and concerts.  In 2017, we enjoyed a dance: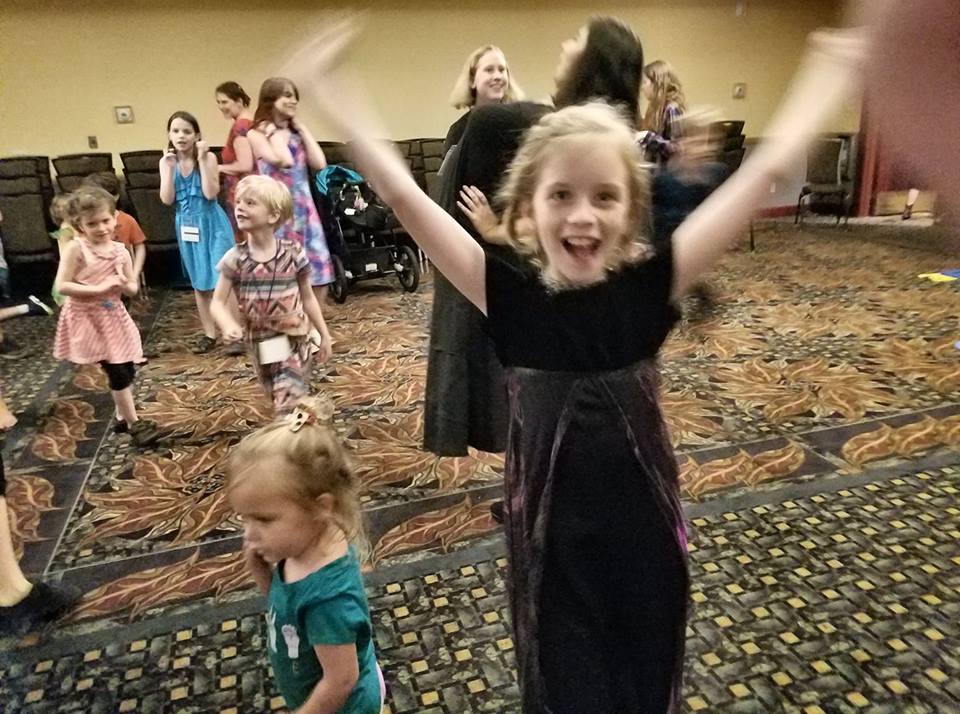 A special appearance by Jungle Jill and all her animals: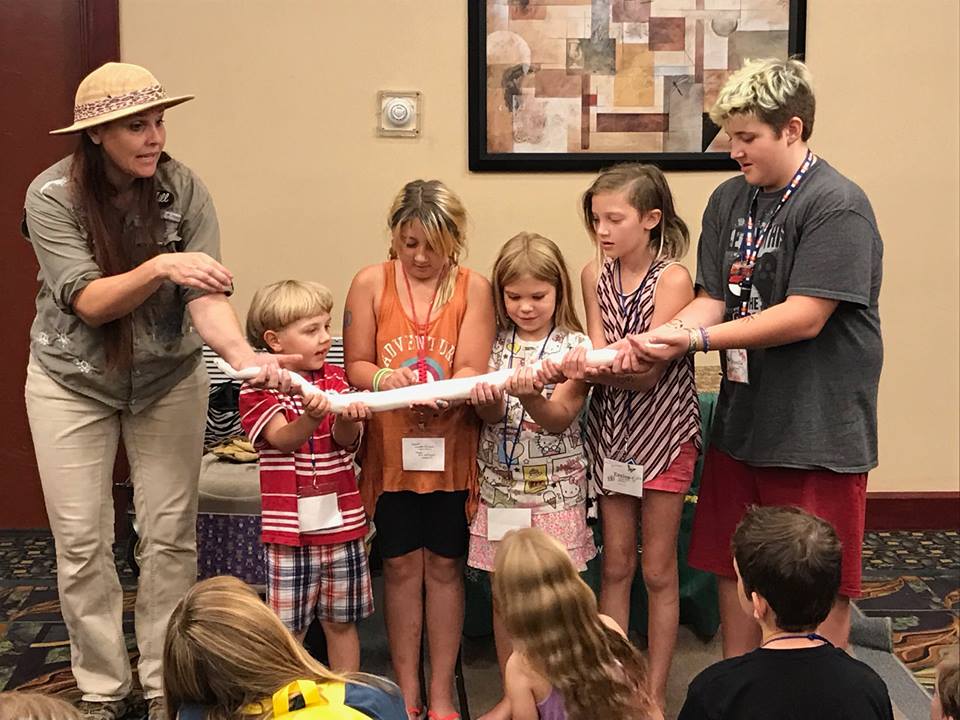 A talent show: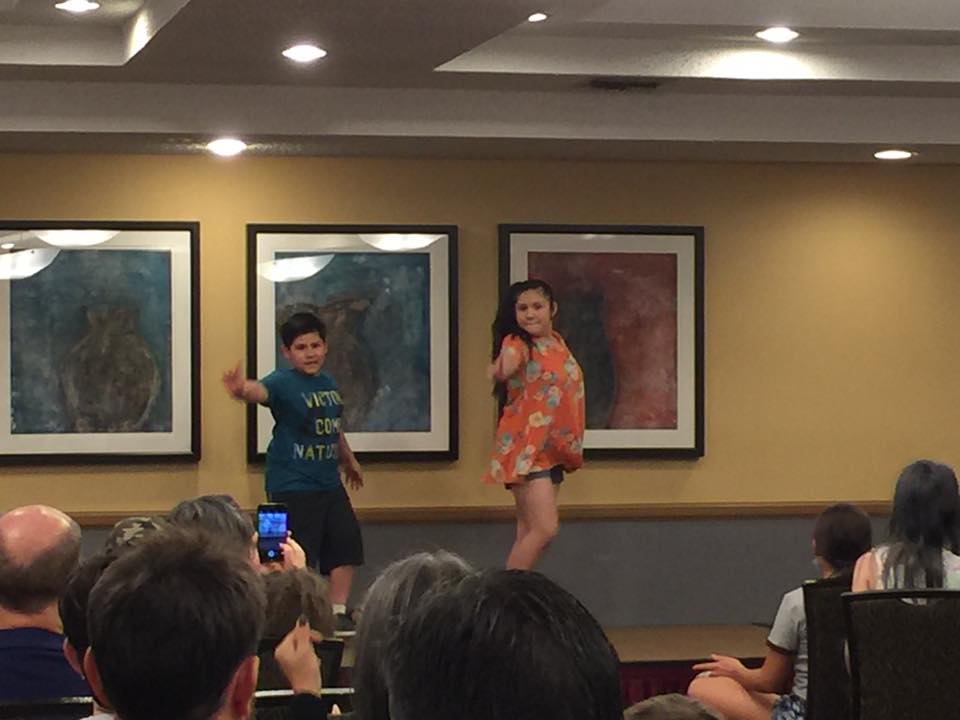 A concert by Paxton and Malia, two young up-coming homeschooled musicians: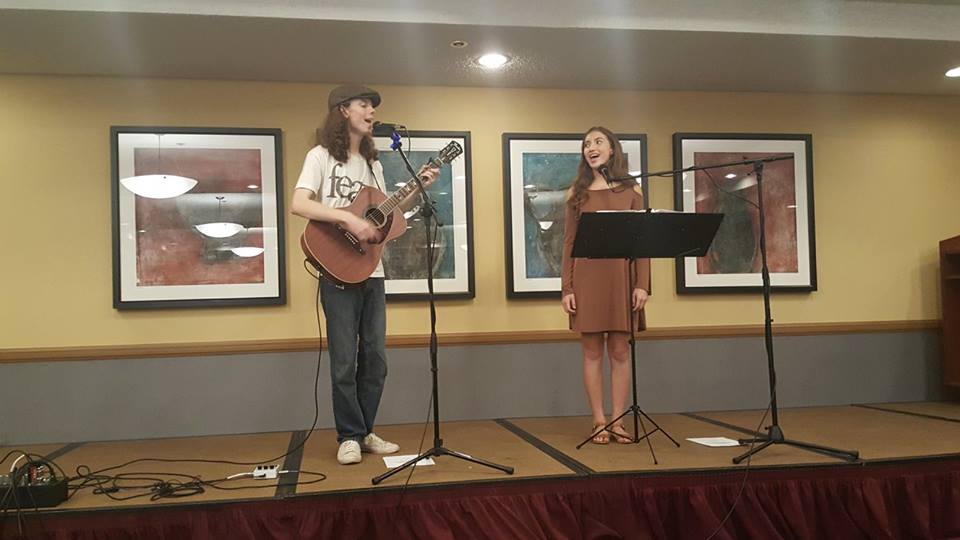 And a hilarious improv show: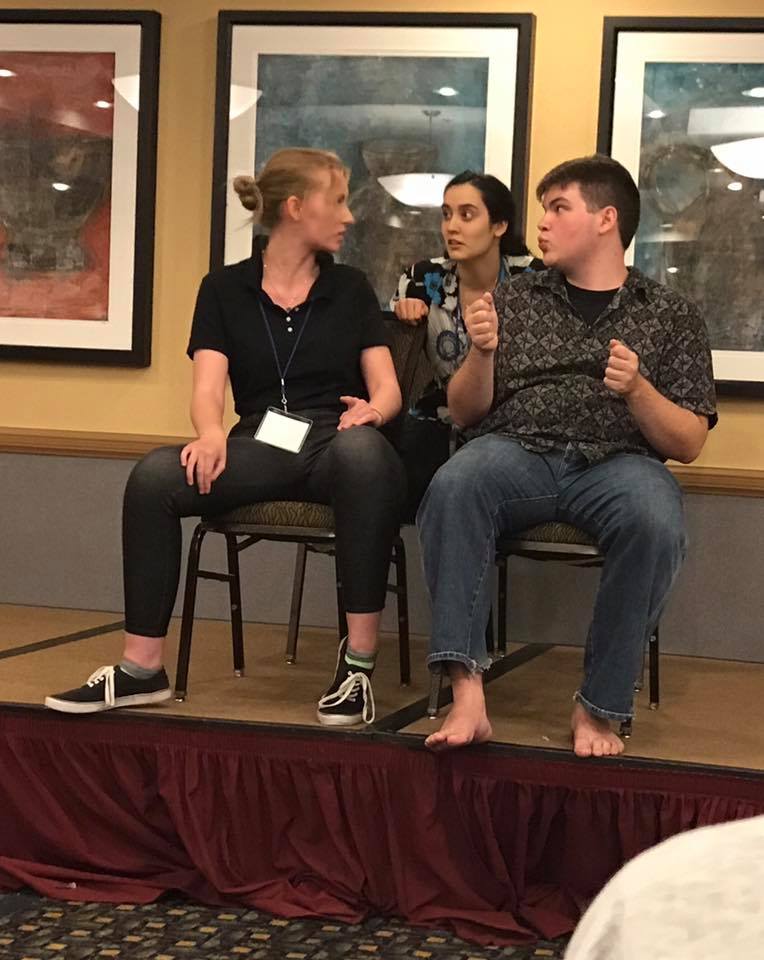 As events are added and confirmed for 2018, we will list them here!
Save