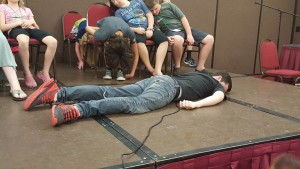 Every night of the conference, you can count on a family-friendly activity to entertain or inspire.  Past conferences have included magic shows, hypnotists, and concerts.  2017 special events are currently being scheduled, but you know you can always count on the dance and the talent show!  Stay tuned for more.
Family Dance – Get dressed up, or come casual, but come ready to have some fun dancing to all your favorite songs.  The family dance is open to all, but after 9:00, it will be teens only! (Thursday, 7:00 – 9:00 All Ages; 9:00 – 11:00 PM Teens)
Talent Show – What conference would be complete without a talent show?!  The talent show is open to all, from the tiniest of unschoolers to the oldest.  Sing a song, perform a skit, play an instrument, read poetry, dazzle us with your karate or dance moves or hula hooping… be creative! We can't wait to see what you have to offer.  Stick around after the talent show too, because we'll immediately follow it with karaoke. (Saturday, 7:00 PM)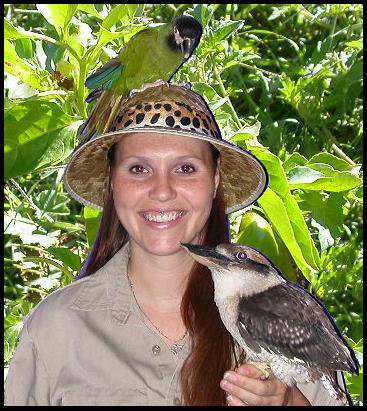 Jungle Jill's Animal Adventures – We just love Jungle Jill and her animals, so we are bringing her back for a fourth year!  She has brought her animals everywhere from the Tonight Show with Jay Leno, to Late Night with David Letterman, and now she's bringing them to us.  Jill's shows are an up-close and personal way to meet, learn about, and get to know a variety of exotic animals… both creepy crawly and furry.  Jill is warm, engaging, and entertaining, and loved by kids and adults alike.  She will be performing two identical, back-to-back shows, so you'll be sure to get a chance to check it out!
Improv Show
Come enjoy an Improv show run by unschoolers, starring unschoolers, and for unschoolers! Guaranteed laughs, audience interaction, and straight up fun. (Sunday, 7:00 PM)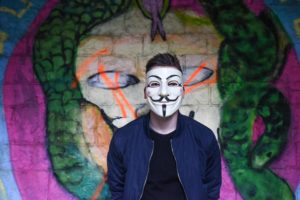 Save
Save