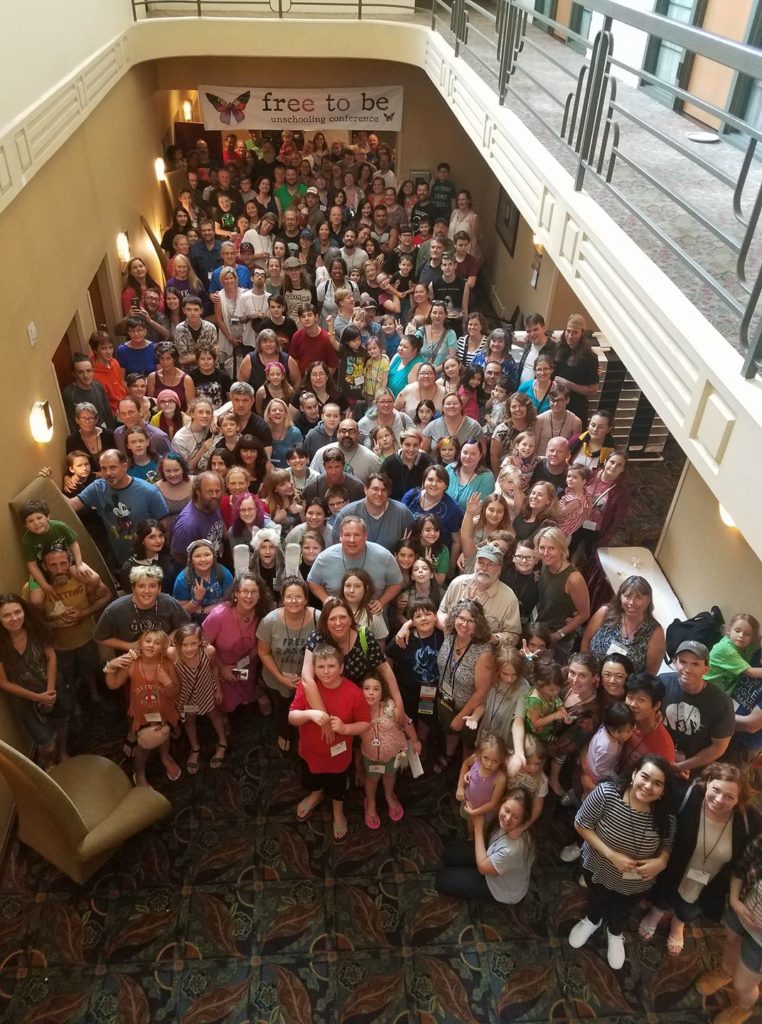 Please help us make the conference run as smoothly as possible by keeping the following in mind:
1. NAME BADGES – Name badges are your ticket to everything the conference has to offer, so please keep them on throughout the weekend. It's a good idea to write your phone number inside your child/children's name badges, so that you can be contacted quickly in the event that you're separated.
2. FAMILY EVENT – This is an ALL AGES event. Children and babies are welcome at presentations, funshops, and chats. We will have coloring books and crayons in the back of the main presentation area, and you are welcome to bring quiet toys/games for them to play with as well. The speakers understand that people will be coming and going, but please use common courtesy and respect (both for your child AND for the people listening to the presentation) when it comes to deciding whether to stay, or to take your child to another room to play when he's got lots of energy.
3. SUPERVISE YOUR KIDS – We've got lots of fun activities for kids of all ages. You're welcome to coordinate with other parents, your partner, and/or to hire a responsible teen or two to make sure that your young kids have someone with them when you're somewhere else, but keep in mind that their overall supervision is ultimately up to you.
4. STAY CONNECTED WITH YOUR KIDS – This is *so* important. With everything going on, it's way too easy for them to get overtired, overwhelmed, and stressed out. Staying connected will help! Make your family the priority. Know where your kids are. Make sure they're eating and drinking and getting enough rest. Keep in close contact with cell phones or walkie talkies. Take time away from all the activity when you need to. Make sure everyone is feeling okay. As a matter of fact, make sure you're doing all those things for *yourself* too!
5. TREAT HOTEL AND STAFF WITH RESPECT – We have the utmost respect for this hotel and its staff. Please remember that we are guests here, and continue to talk to your kids about being respectful of both other people and their property. The staff we are working with is wonderful, and extremely accommodating to our group.  Let's show them the respect they deserve.  We love this hotel, and *if* we do this another year, we'd love to be welcomed back. Thank you for helping to make that possible.
6. WEAR SHOES – They have asked us multiple times to reiterate with you guys that shoes are a must, both throughout the hotel, and walking to/from the pool. So this is me passing that along, again. Wear shoes 🙂
7. DON'T BE AFRAID TO ASK FOR HELP – If you need anything, have questions, or have a problem, don't hesitate to contact myself or Michael McGrail. If you can't find us, a speaker or volunteer will be able to get in touch with us. Pinging me on Facebook should get my attention quickly as well.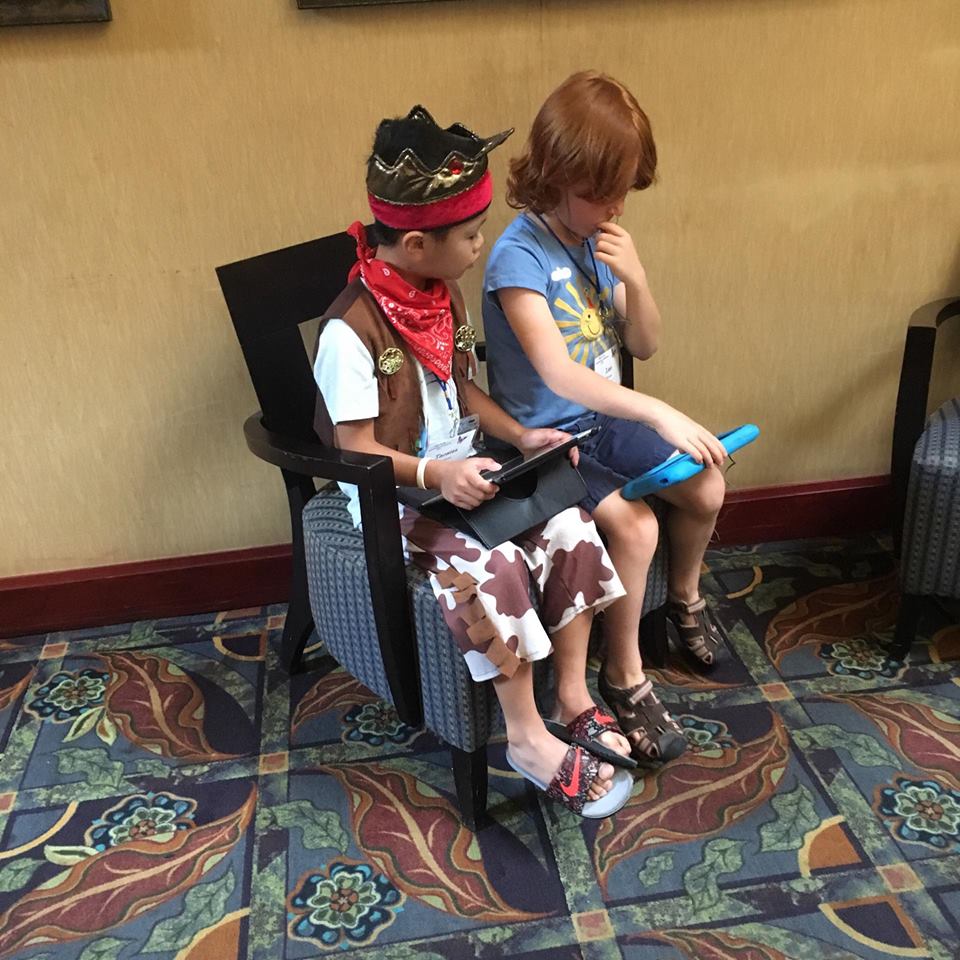 8. DON'T BE AFRAID TO SAY HELLO TO NEW PEOPLE – We are all about making connections! Don't be afraid to go up to new people, and offer a smile and an introduction. I know that it's outside of some of your comfort zones (I know; it's outside of mine!) but I promise that it's worth it, and that there are new lifelong friends to be made. We've got a wonderfully diverse group of people coming with all different personalities and perspectives… and if we all follow the Golden Rule of treating each other with kindness, magic things can happen.
9. CHECK THE LOST AND FOUND BOX – We all do our best to keep track of our things, but it's inevitable that items will be misplaced. We'll have a Lost and Found box by the registration area, so check there first if something is missing. There will also be a white board by the registration area, where we'll keep you updated with any necessary announcements, last minute schedule changes etc.
10. HAVE FUN – We truly want this to be a vacation for your family! A chance to have fun, unwind, be entertained, get inspired, and be re-charged. So above all else – ENJOY.